At Dr. Estrada Optometry, we are pleased to offer a wide range of optometry services for our community! Our experienced optometrists can provide you with thorough eye evaluations, determine if you need corrective lenses and your exact prescription strength, fit you with the appropriate specialty eyewear, and help you pick out the most flattering pair of glasses for your face shape and skin tone.
Our new patient appointments always begin with a comprehensive eye exam. If you are unsure of your family's eye health history, it's helpful to research beforehand, so we can better evaluate your own eye health. If you have never had a comprehensive exam, don't worry! All the tests and exercises are simple and painless.
We use the latest in optometric equipment, including Digital Retinal Photography, External Digital Cameras for photos of the front of the eye, FDT, Autorefractor, and DX retinal laser scan.
Dr. Estrada can diagnose and treat eye diseases and identify general eye health problems including diabetes, anemia, high blood pressure, and others. We can also test for and fit specialty eyewear for sports, occupations, other activities and hobbies, and safety glasses.
Come in and see our spacious 4000 sq. ft office, with a 1000 sq. ft. optical. We carry top name brands such as RayBan, Oakley, Dragon, Liu Jo, Nike, Calvin Klein, Cazal, Caviar, Juicy, Kate Spate, Chloe, Hugo Boss, and Tom Ford.
We also feature Unity lenses.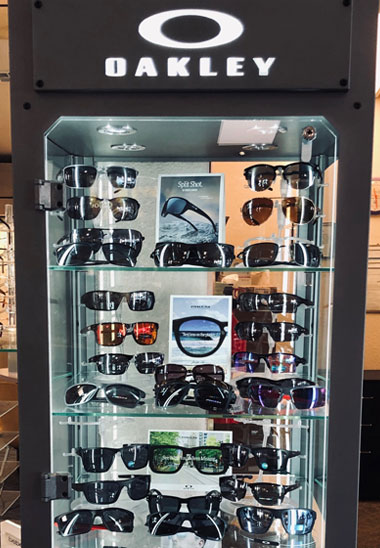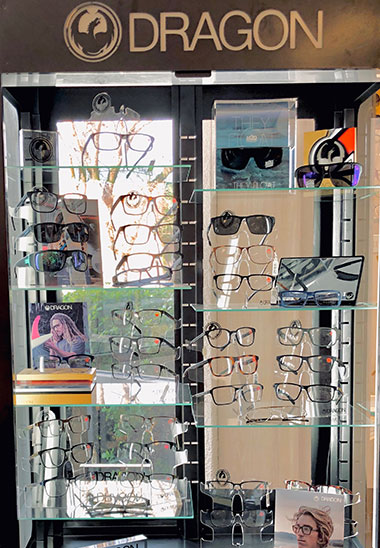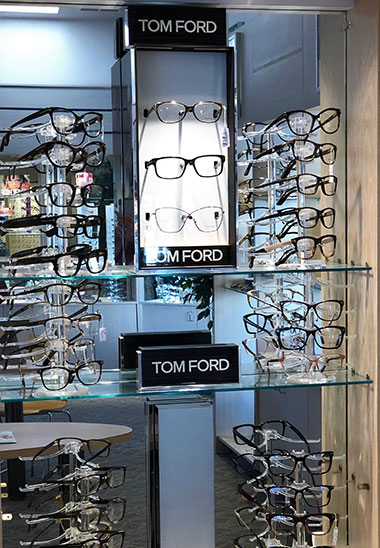 Call us today or contact us to find a time that is convenient for you to see us.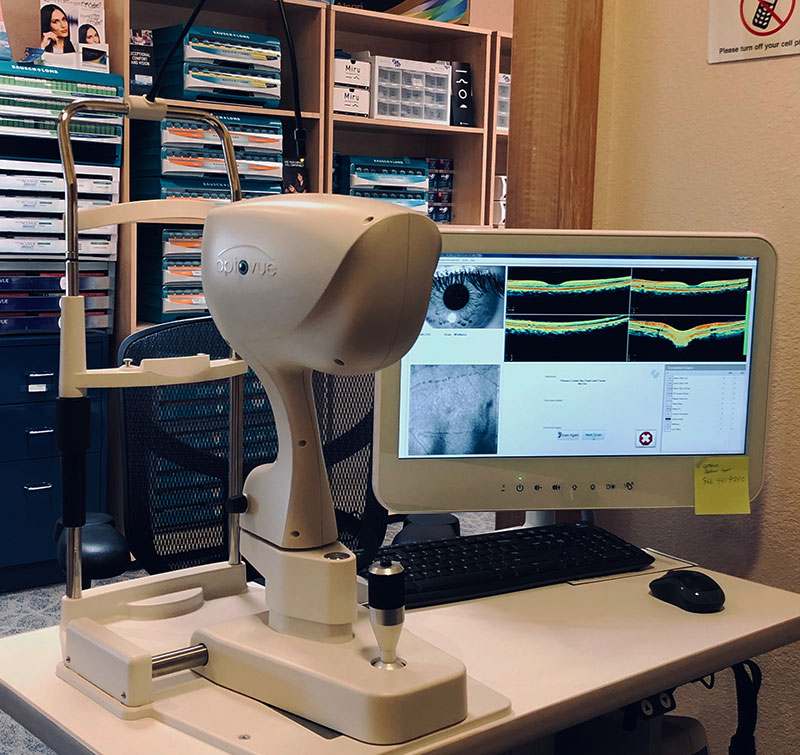 Comprehensive eye exams may include:
Testing visual acuity or refractive error
Pupil evaluation with or without dilation
Examination of peripheral visual field
Color vision testing
Analysis of the visual systems
Examination of the external parts of the eye
Intraocular pressure measurement
Examination of the health of the entire eye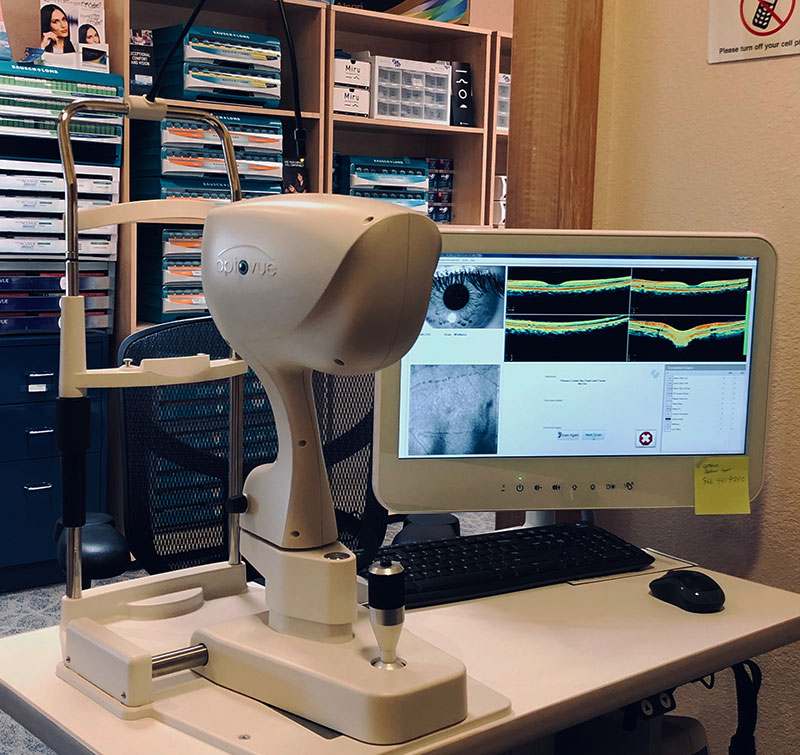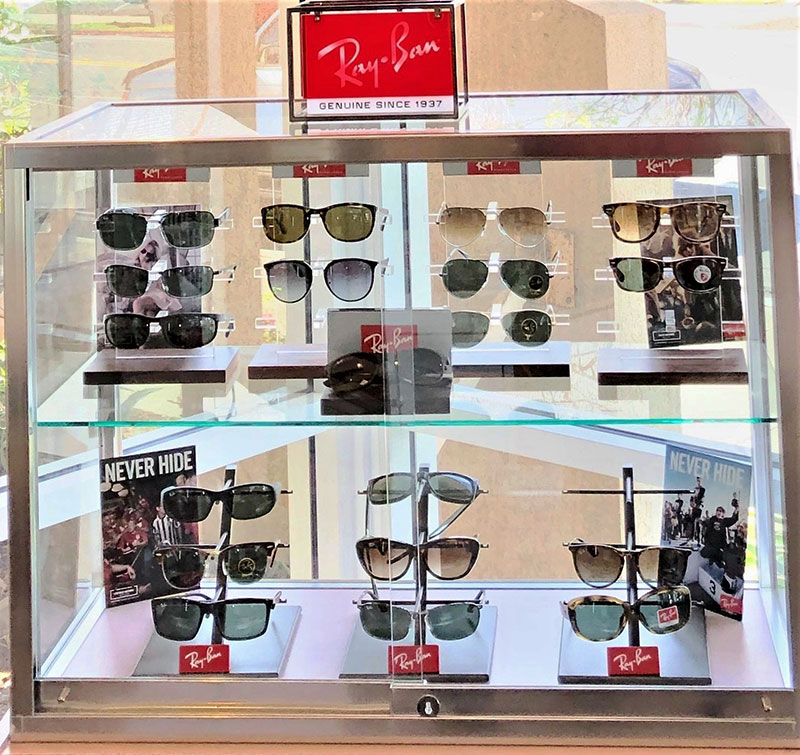 Our Optometric Services:
Well vision exams
Evaluation and treatment of Dry Eye Disease with Synergeyes Hybrid Contacts including Duette and UltaHealth
Air Optix Colors are available 9 beautiful colors designed to enhance dark or light eyes, with a completely natural effect, whether or not you are in need of vision correction
Dailies Total 1 water gradient contact lenses
Acuvue Oasys with Transitions
We feature the Unity and Varilux brand lenses
Evaluation and treatment of many eye conditions
Eye emergencies
Foreign object removal
Vision services for visually impaired